El Paso Challenge | Amanda & Darik
By Admin on August 7, 2019
You think your job as the adult is to lead your kids, and they end up leading you.
An 11 year old kid in El Paso, TX is making headlines challenging everyone to do 22 good deeds for each other in honor of the 22 victims who were murdered at Walmart.
CNN reports; "The point is for people to "be kind to each other all day, every day," his mom, Rose Gandarilla, said. Her son's idea, she said, came after Ruben told his mom he didn't want to go shopping at stores anymore, asking if they could find a delivery service instead.
"He was having some trouble dealing with what happened," Gandarilla told CNN. "I explained to him that we could not live in fear and that people in our community are caring and loving. I told him to try and think of something he could do to make El Paso a little better."

So, Ruben went to his room on Sunday, brainstormed and came up with the challenge — and he's already leading the way.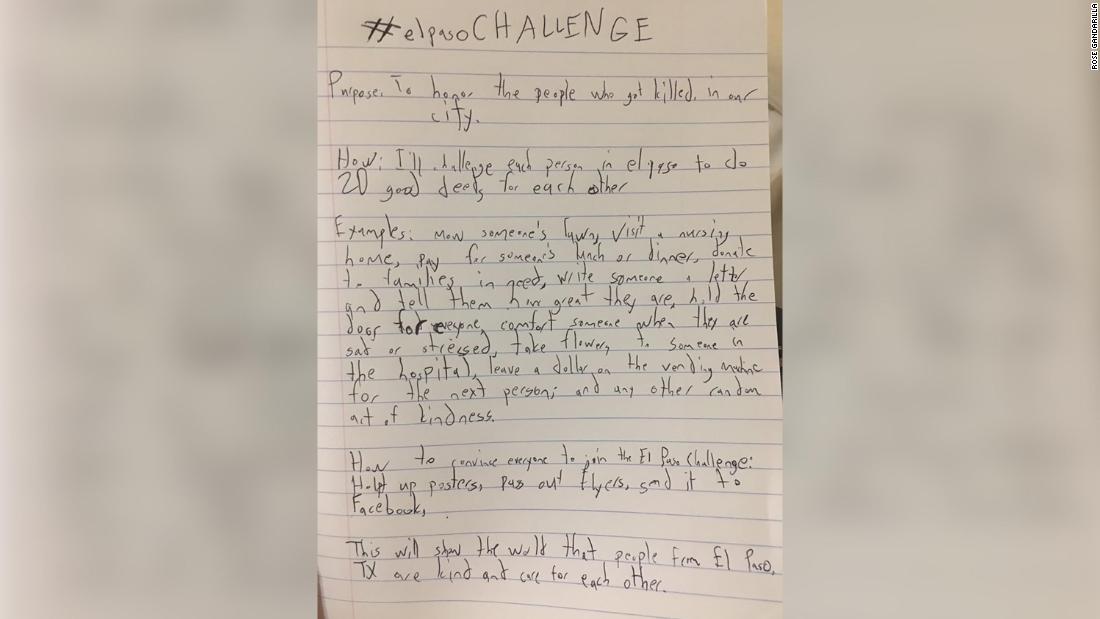 We love this idea. Why leave it to just El Paso? Wouldn't it be great if we did this in Sacramento too?