There's no better time to relax with that special someone in your life than right now! Listen to win your Couple's Massage from Dream Day Spa! Visit dreamdayspa.net for relaxing packages, gift cards and more!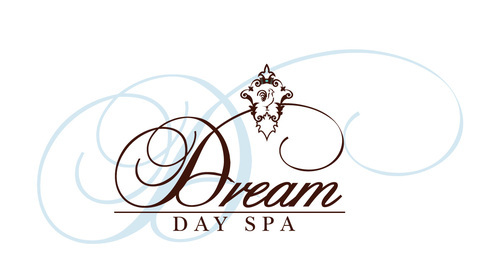 Make sure you are listening to Dan and Michelle's Mind Mixer in the morning to win! When you hear the cue to call dial 766-5969 to win!
Can't wait? Book your Dream Day Spa appointment here!
For a complete list of rules click here.